BASF Española, S.L.
Full ECSPP member

Carretera N-340, km
1156 43006 Tarragona
Spain
Antoni Torà Ricart
Manager Site Marketing & Services Sales at BASF
In a strategically unique location and with the services and infrastructures that a leading chemical company can offer you. Located at Tarragona, 80 km south of Barcelona, the BASF site forms part of the largest chemical complexes of Southern Europe. This location right next to the harbour consolidates itself as a highly competitive site to supply the Mediterranean market. At present, 6 different companies coexist on the Site, producing a total of over 600 products. Here you will find all the services that are expected from a chemical complex, from the Logistics and SHE and Quality services to the Business and IT services, enabling you to concentrate on your core business.
Core Sectors / Industries
In the Tarragona Chemical Park area there are 33 chemical companies of all sizes and activities. They produce for a wide variety of industrial sectors, for example: petrochemicals, speciality chemicals, fine chemicals, polymers and intermediates.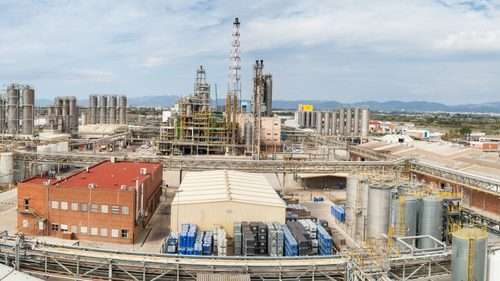 Tarragona, Catalonia,
Spain
Total area: 112.0ha
Free: 20.0ha
Present as Owner, Full member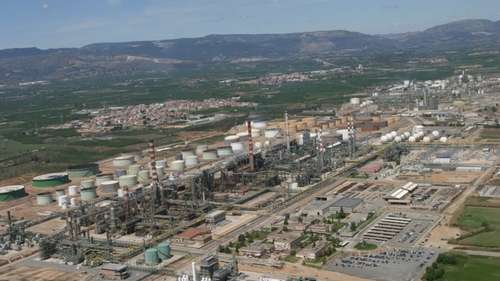 Tarragona, Catalunya,
Spain
Total area: 1200.0ha
Free: 350.0ha
Present as Full member
Research the European chemical industry in greater depth