Galp Energia, SGPS, S.A.
Galp Energia is an energy company – finding and extracting oil and natural gas from sites across four continents to deliver energy to millions of customers every day.

Galp Energia is Portugal's oil and natural gas integrated operator. The activities span from exploration and production of oil and natural gas to refining and marketing oil products, natural gas marketing and sales and power generation.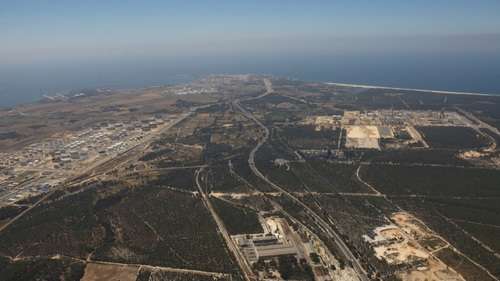 Sines, Setubal,
Portugal
Total area: 2375.0ha
Free: 590.4ha