AIQBE celebrates Huelva's Industry Day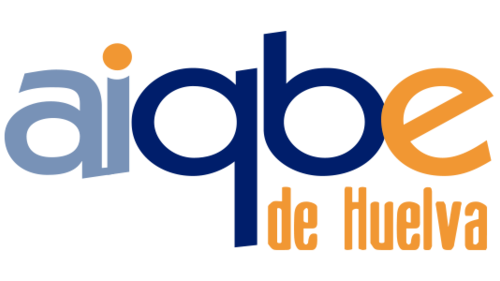 Each February 19th Huelva (Andalusia-Spain) celebrates its Industry Day. For this occasion, AIQBE organises commemorative activities to remark the economic impulse of AIQBE's associated industries materialised overall on investment and quality jobs generation. On this way, it should be remarked that in 2016, last year with accountable data, investment was near 190 million euro. On the other hand, AIQBE associated companies hired more than 4.300 people between direct and indirect, showing continuous concern about aspects that affect people on its surroundings on education, solidarity or culture.
First activity programmed by AQIBE on Industry Day was on February 15th and consisted on a Technical Conference were Manuel Toharia Cortés gave a conference on 'Fighting waste civilization' (Combatir la civilización del desperdicio) followed by a round table with AIQBE's president, University of Huelva professor Pedro Pérez and University of Sevilla professor Rafael Salgueiro. Manuel Toharia is scientific assessor for "Fundación Oceanografic" and "Principe de Asturias" jury member since 2009, he is also believed to be the best scientific communicator in Spanish ever been.
During the day we had also a Special Mention AIQBE for Industrial Trajectory for CIFP (Centro Integral de Formación Profesional) "Profesor Rodríguez Casado", for its long-standing history of good level education on the industrial sector, both in Operations and Maintenance. This mention puts in value the figure of Jose Luis Graíño, former principal and main driver of this educational centre.
On February 19th the President of "Junta de Andalucía" (regional government), along other authorities, inaugurated CEPSA Oil Refinery new installations, built on its way for continuous improvement and innovation.
Next day, February 20th, it was the benefit concert in favour of "La Ciudad de los Niños de la Fundación Hermanos Obreros de María" in charge of the Symphonic Orchestra of Profesional Music School of Huelva "Javier Perianes". The show took place in the emblematic "Gran Teatro de Huelva" in Huelva.
AIQBE put into motion other activities like a paddle tournament for its employees and associated companies. The tournament was for Fertiberia Palos team. Also, the "Aula Móvil" from "Fundación Repsol" was in Huelva on 22 to 23 so schools and general public could know about the magnitude of energy on daily life and the process to get that energy and crude oil applications for its derived products.