Quarterly message by the ECSPP President - Q1 2018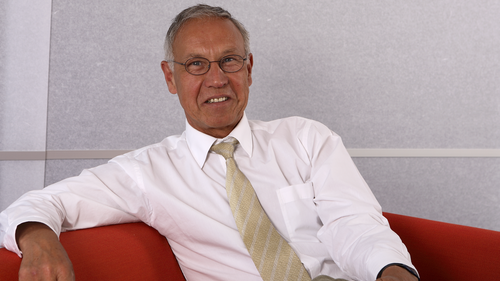 Lisbon
Our meeting in Lisbon was well organized and showed a lively debate about environmental regulations related to foreign investments. Especially the expectation that consumers  and governments worldwide will increasingly ask for safe products, feeds the thought that the European regulations are not hindering investments, but will attract more investments.

Huelva
On 30 & 31 May we will have an AGM in Huelva (Spain) and the main topic will be how to prepare for investments from the Far and the Middle East.  Together with AIQB de Huelva (with Rafael Romero Garcia and Cristina Villen) we try to create a program that is of interest for all our members and associate members.

We will come up with some proposals  about adapting our constitution to modern time and to move our legal address to The Hague, which makes life easier if the administrative support and the legal address are in the same country. Moreover we discussed the ratio between full and associate members and we came up with a proposal to have a ratio of 80 – 20. Aside from this main criteria we have a preference for associate members that also bring value to our organization (give and take).

Baltic Chemical Park - Estonia
Last month I was invited to be present at the opening ceremony of the Baltic Chemical Park in Estonia. This park has been upgraded and prepared for investments. Next to the ribbon-cutting ceremony the guests were invited to an excursion to either the shale oil mine or the harbor. Personally I visited the shale oil mine and found out that this shale oil guarantees a security of energy supply for a long time and is therefore a valuable asset of this park.

Meeting Executive Committee
Also in January we had as EC and extended EC a workshop in The Hague to discuss how to move forward with our association. At the AGM we will report on the outcome of this workshop. One major conclusion was, that we have to adjust the constitution and move our legal office from Brussels to The Hague. This and  other conclusions will be discussed at our AGM in Huelva.