Quarterly update from the ECSPP President, Martin Naundorf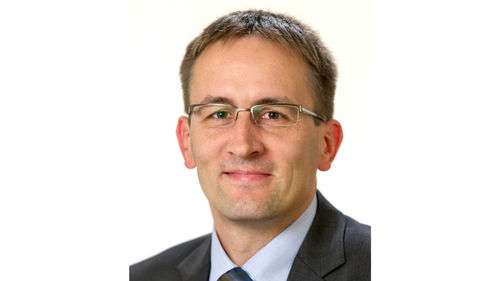 New ECSPP President!
During the meeting in Antwerp a new Executive Committee was elected. Early December the new committee had a meeting in which the new President and two Vice Presidents were chosen.
Martin Naundorf has accepted the role of the new President, Antoni Tora (Treasurer) and Eelco Vrieling were chosen as Vice Presidents.
One of the first decisions the new EC made was to accept the offer of the former President, Sietse Wiersma, to assist the EC in the daily activities such as preparing the two Member Meetings and to act as a liaison between ECSPP and the website developer.
In the coming months we will decide how to go forward, what to maintain and what to renew. The main goal remains of course to promote Europe as a perfect place to invest, for foreign chemical companies and as an association to broaden our base amongst the chemical sites in Europe.
In 2019 we will have our Annual General Meeting in Estonia where the Baltic Chemical Park will be our host. Next to the normal agenda items, the highlight of this meeting will be a visit to the oil shale mine. As soon as more details on the programme are available all the members will be informed but please already block your calendars!
New ECSPP Executive Committee
President Martin Naundorf (InfraLeuna GmbH, DE)
Vice-President Antoni Tor Ricart (BASF Espaola, S.L., Tarragona, E)
Vice-President Eelco Vrieling (Emmtec Services bv, NL)
Officer Isabel Caldeira Cardoso (aicep Global Parques, PT)
Officer Andres Labi (Baltic Chemical Park, EE)
Special Adviser Sietse Wiersma
Wishing you all a Merry Christmas & a great 2019